WHOLESALE, RETAIL, PERSONAL.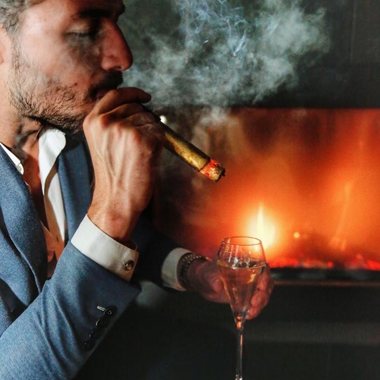 Would you like to experience the flamboyance and vintage charm that comes with smoking a SUA ALTEZZA cigar?
To relish in the flavours of a medium bodied hand rolled cigar with a light smoke, notes of dark chocolate, a hint of roasted coffee beans and an earthy crude sweetness, culminating in a warm feeling and excitement as you ponder the golden ash that remains all the while knowing that each cigar is handmade in Costa Rica with the finest tobacco leaves sourced from Dominican Republic, Nicaragua, Peru and Ecuador.
"Be part of the world that shatters the norm!"
HAVE QUESTIONS? LET'S CHAT!
ITALIAN FOR "YOUR HIGHNESS"